The Best Electives for a Criminal Justice Major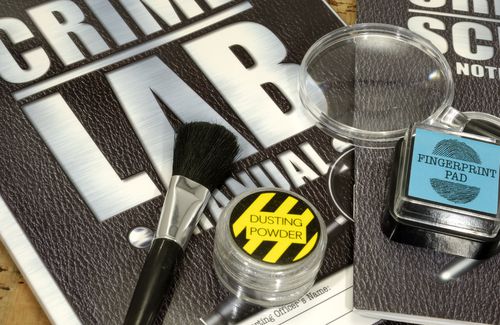 Just like any other degree program, criminal justice majors may enhance their education by enrolling in select elective courses. For those who are unaware, elective coursework is just that - courses that are not required to graduate from a particular degree program. These courses are designed to enhance specific areas of education that interest the student. In the realm of criminal justice degrees, these programs truly make a difference within the quality of their education as well as with their job opportunities post-graduation. While there are literally hundreds of electives a student may take, the following are some of the best electives for those seeking a career in the criminal justice system.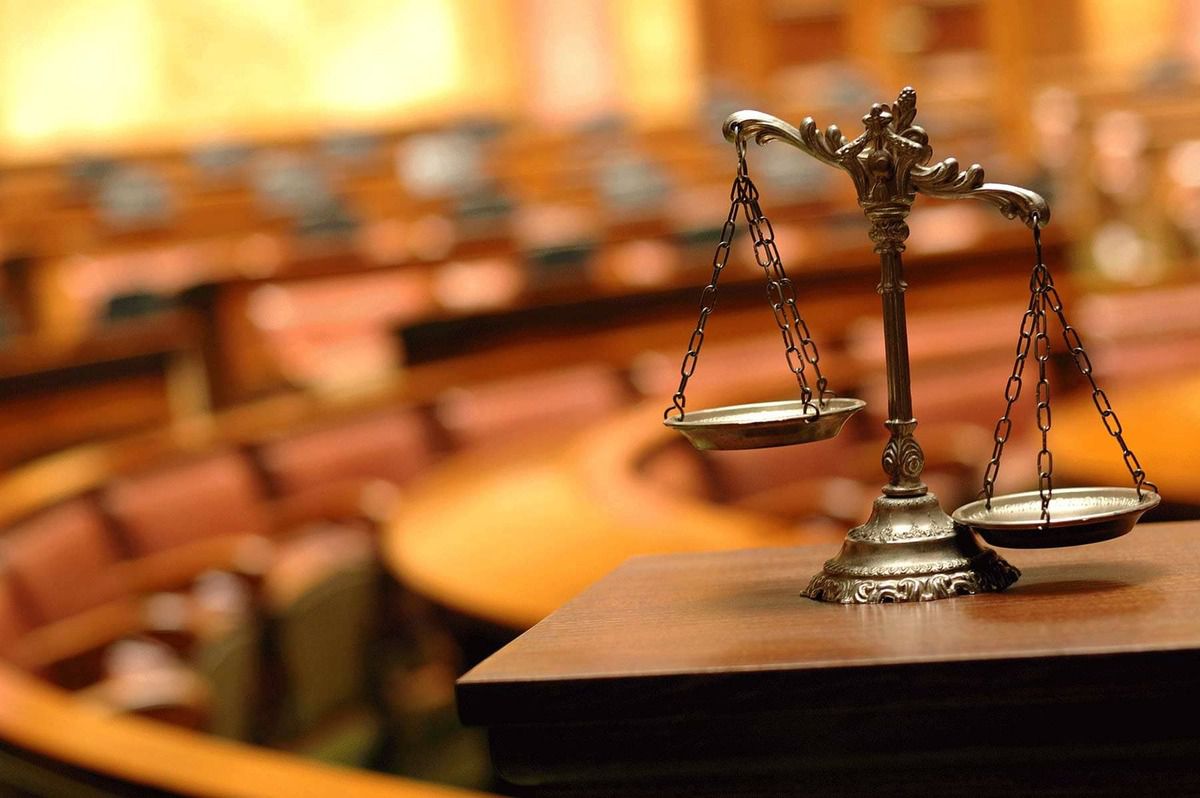 The Best Criminal Justice Electives
While the following are recommended electives for those with a criminal justice degree, the exact offerings are dependent on the educational institution. If you're confused regarding what electives you should take, make an appointment with a career advisor within your school. It is important to note that some schools offer online criminal justice degree programs. For more on your online course options, see: https://www.criminaljusticeschoolstoday.com/online-criminal-justice-degree/
Ethical and Legal Ramifications of Forensic Science - If you're interested in starting a career within law enforcement or investigation, then this is an essential elective. Throughout the coursework, students will examine the various components of court procedures, evidence and discuss the ethical and legal issues of forensic science within the criminal justice system.
Advanced Level Forensic Science Applications - If you're interested in working as a criminologist or within the scientific branch of the criminal justice system, then this is the ideal elective for you. This upper-level elective provides not only an overview of biological, criminalistic and chemical perspectives of the criminal justice system, but topics generally discuss the application of forensic science within the court system.
Correctional Facility Management Theories - If you're going into the corrections field, then this is an essential course for you. Students will gain an in-depth understanding of various management systems and theories and how these theories operate within the realm of corrections. This is an excellent elective for those who wish to enter the corrections industry in a managerial role.
Drugs, Addictions and Crime - Regardless of the career you wish to pursue after graduating with a criminal justice degree, this coursework will solidify your understanding in how drugs, addictions, prostitution and gambling affect crime levels. The various techniques utilized in "vice operations" are often discussed within this coursework.
Contemporary Issues Within the Criminal Justice System - Source